Campsite en Périgord
Discover the Périgord
What does the Dordogne, the Périgord, evoke for you?
Yes, it's a department and it's also a beautiful river that bears the same name as the Dordogne. It is also full of small tributaries. Our Beautiful Dordogne Valley is classified as a UNESCO site. What a great reward for this territory that will delight your curiosity but also your taste buds.
Perigord is also classified into 4 colors :
The black because this part of the territory is endowed with a beautiful forest. When the time comes, treat yourself to the picking of the famous ceps and many other wonders…
The red with the beautiful wines of Bergerac, Pécharmant.
The green because this part of the Perigord has many meadows and forests.
The white has many limestone plateaus with this color.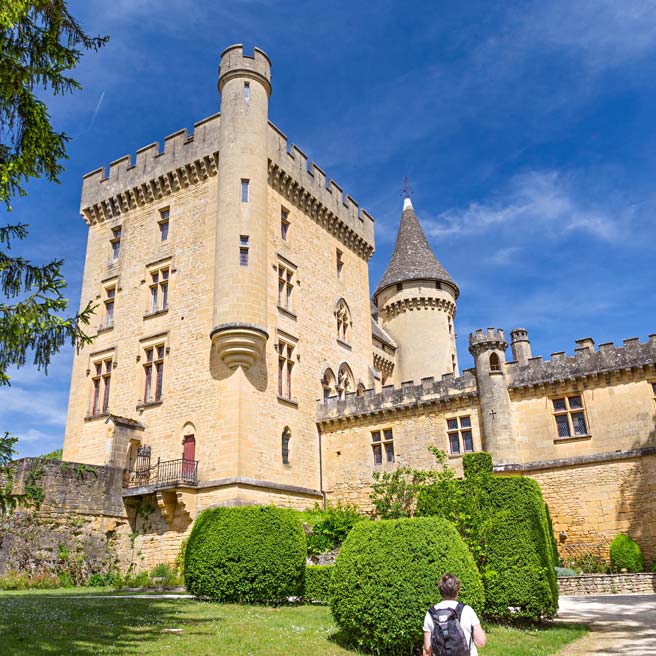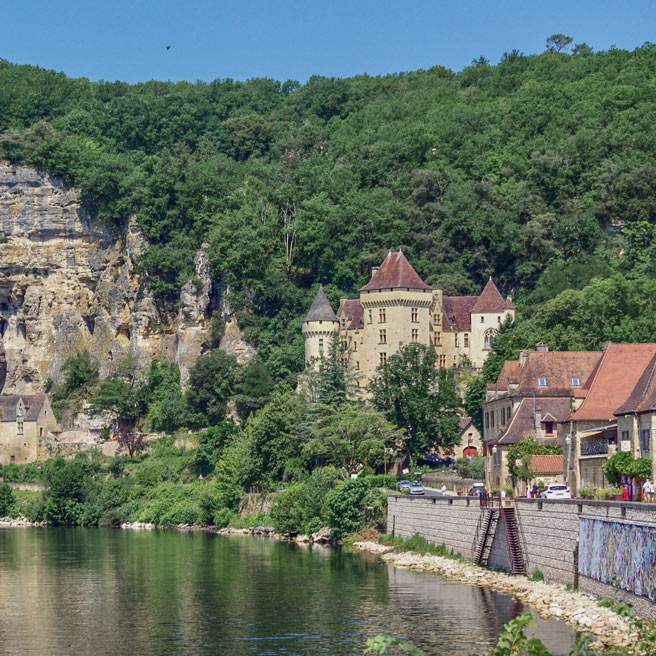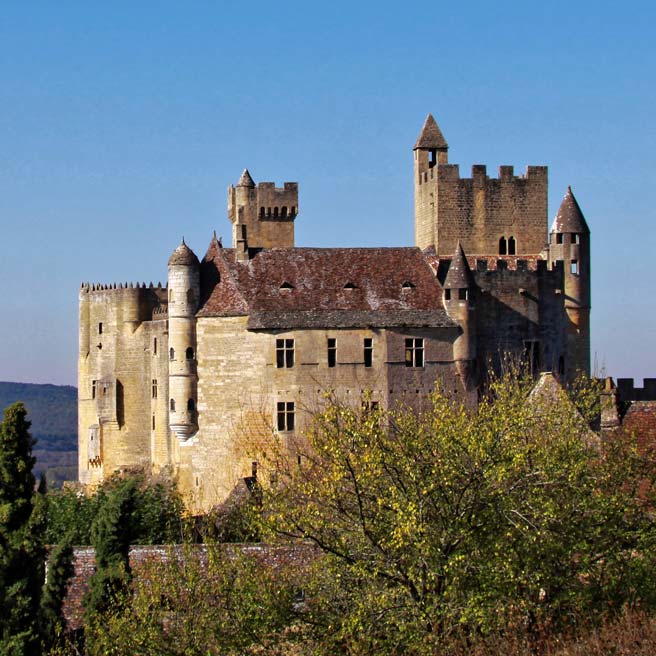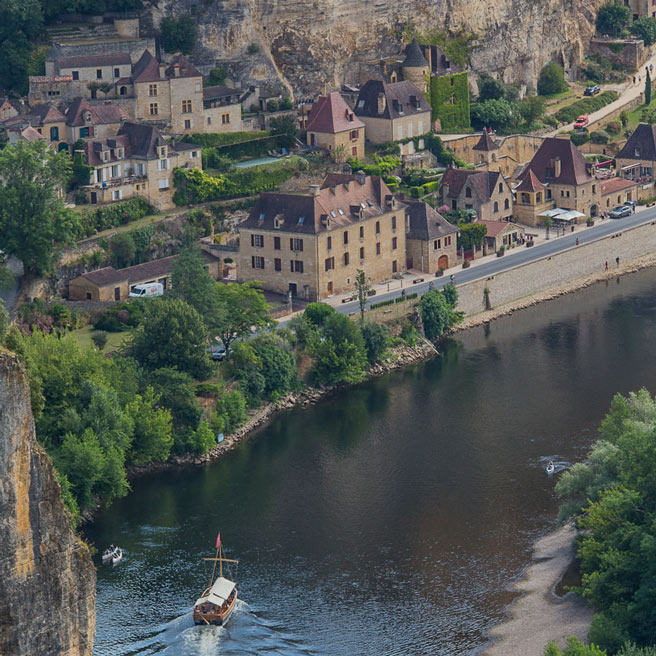 The Périgord is full of historical, archaeological and exceptional cultural sites. You can visit numerous castles that host raptor shows, medieval re-enactments and many other events.
There are also numerous caves and chasms more or less famous that are full of stalactites, stalagmites, draperies and even rock paintings. Many of these caves strive to show how they were explored and want to preserve their condition at all costs.
Nevertheless the Dordogne also has many themed amusement parks that will delight the whole family.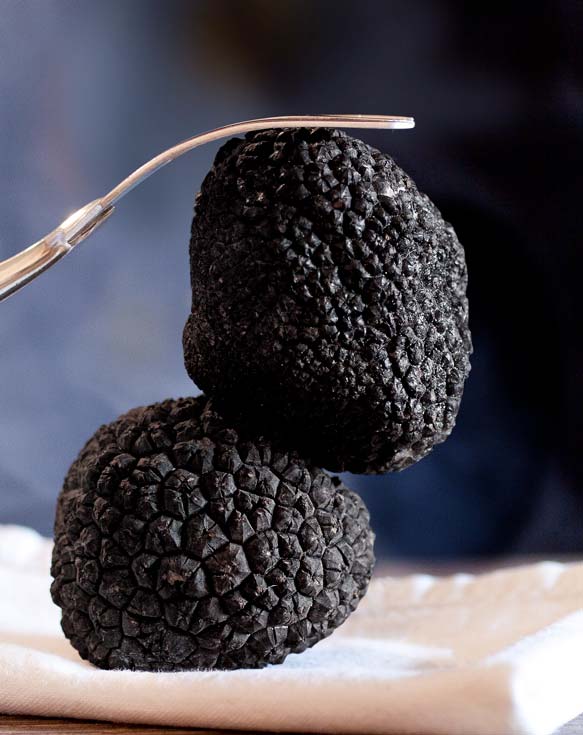 The gastronomy of the Périgord
The Périgord is also a gastronomic region, you will be able to taste many specialties in the farm inns, the gourmet markets and the producer's market.
The specialties revolve around duck, goose and walnut. Discover foie gras, duck breast, duck confit, walnut cakes, walnut oil and many other specialties… Visit the campsite reception, they will be happy to advise you on where you can find the best products.
Campsite en Périgord
Stay at camping in Sarlat and discover all the gastronomic specialties of the Périgord. Start your day by visiting our beautiful towns and must-see places, then stop at a restaurant to enjoy a typical dish of the Dordogne.
End your day by returning to your mobile home rental or pitch in Domme and rest before heading out for another day of sightseeing. During your stay, visit Sarlat and then head to one of the Perigord markets to leave with plenty of souvenirs and regional specialties.